The Best Episodes Directed by Dwight H. Little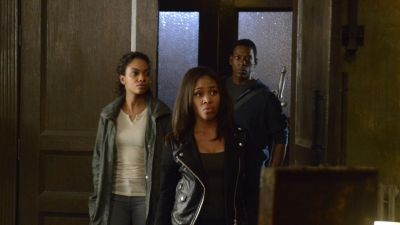 #1 - The Akeda
Unforeseen sacrifices must be made and loyalties are put to the ultimate test in the fight against evil.
820 votes
Watch on Amazon
#2 - VS
Michael and Lincoln come to blows over Scylla as Christina sets the wheels in motion for her plan. Meanwhile, Sara receives life-changing news. T-Bag arrives at the Indian Embassy. The General becomes increasingly paranoid.
1065 votes
Watch on Amazon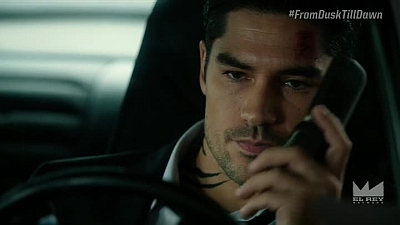 #3 - Bring Me the Head of Santanico Pandemonium
Uncle Eddie helps Richie and Seth make a plan to complete Santanico's revenge. Meanwhile, Freddie and Kate encounter an unexpected foe following Malvado's attack.
342 votes
Watch on Amazon