The Best Episodes Directed by Dottie Dartland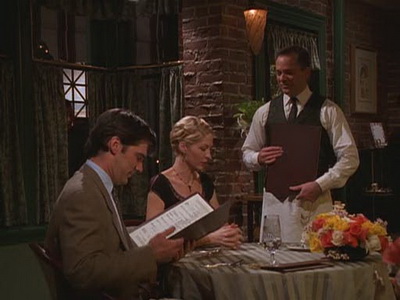 #1 - A Girl Can Dream, Can't She?
Greg discovers he should pay more attention to his wife's intuition when Dharma has a nightmare and begs him not to go away on a business trip.
51 votes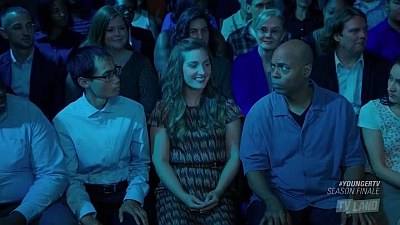 #2 - Get Real
Younger Season 3 - Episode 12
Liza faces some hard truths after an encounter with a famous life coach.
561 votes
Watch on Amazon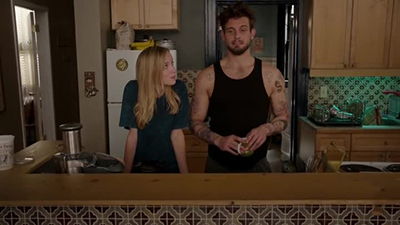 #3 - The Incident at Pound Ridge
Younger Season 4 - Episode 9
Sparks fly at the annual Empirical Publishing picnic; Liza finds herself caught between Josh and Charles.
526 votes
Watch on Amazon