The Best Episodes Directed by Diego Gutierrez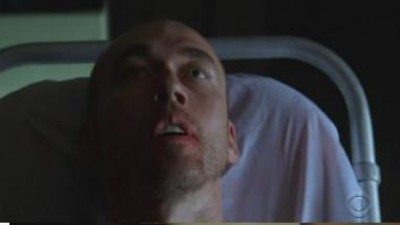 #1 - The Damage Done
Jack and the team investigate when Sadik Marku's son goes missing along with the boy's mother, and Samantha worries that Jack is more interested in settling an old score with Marku than with finding the missing woman and boy.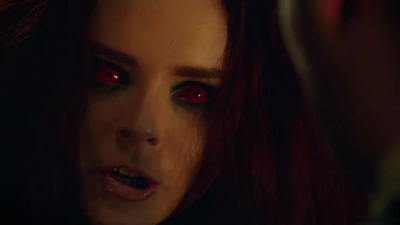 #2 - La Llorona
The team falls victim to a female Xibalban demon.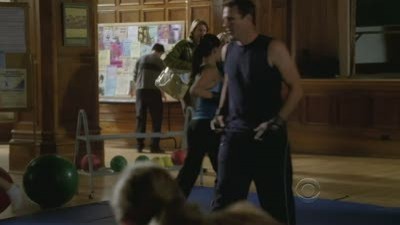 #3 - Skeletons
The team investigates after a woman attends a self-defense class with her infant son and then both disappear after the class ends.