The Best Episodes Directed by Dianne Houston
#1 - Humpty Dumped
NYPD Blue Season 9 - Episode 11
Ortiz gets word from a man that his wife and her husband are having an affair. The man has a copy of an e-mail that his wife and her husband may be rendezvousing later that afternoon. The detectives catch a homicide from the night watch. When Ortiz and McDowell begin question a potential witness, her mother comes along, tells them that her daughter knows nothing and takes her away. The detectives discuss strategy for their case. Sipowicz asks Clark Jr. and McDowell to continue working the case without him; he is going to spend some time working on "nailing this Beacham asshole". Jones and Medavoy are assigned to another homicide, while looking into the case, Jones tells Medavoy about Haywood's condition. Medavoy is a little put out; when he finds out that he wasn't the first to know. Sipowicz tells Beacham about his investigation into Beacham's dealing with Mrs. Hornby's money. McDowell, Clark Jr. and Ortiz have a witness that refuses to give anything up, fearing the recrimina
66 votes
Watch on Amazon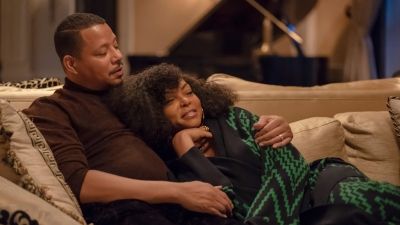 #2 - Master of What is Mine Own
Empire Season 5 - Episode 8
The cost of running Lyon Family Management starts to put pressure on Cookie and Lucious' relationship. When Kingsley pulls a power move of his own that has major financial repercussions for Lucious, Cookie thinks back to their early struggles. Kai becomes upset when Jamal announces their engagement on live TV and Tiana hits a crossroad with Hakeem, who refuses to set aside his beef with Blake. Meanwhile, Candace becomes vindictive after feeling betrayed by Cookie and Giselle uncovers a key to her future.
288 votes
Watch on Amazon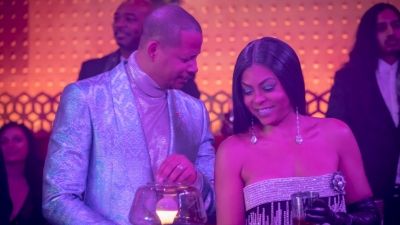 #3 - Shift and Save Yourself
Empire Season 5 - Episode 12
Cookie is offered a career game-changer that would put her future in the family business in jeopardy. Jamal works diligently to try to make Tiana and Treasure's track a success, as Lucious, Cookie and Giselle deliberate future plans for Hakeem and the rest of the artists at Empire. Meanwhile, the feds pressure Thirsty, due to his affiliation with Lucious and Damon Cross, and Andre receives startling news.
295 votes
Watch on Amazon