The Best Episodes Directed by David J Frazee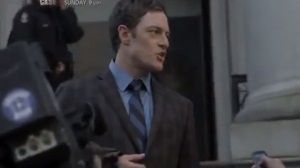 #1 - Second Degree
Continuum Season 2 - Episode 7
Kiera and Carlos discover that a Juror on Julian's trial has been compromised and must race to protect his family from a Liber8 plot. Alec is torn between telling the truth at his brother's trial or protecting his mother. Emily reveals another side of herself.
3472 votes
Watch on Amazon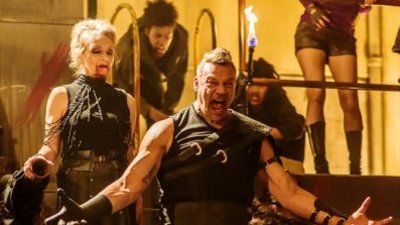 #2 - Fear Her
Vanessa, now in the clutches of Julius and his vampire brood, is forced to demonstrate her powers; the refugees discover a serial killer among the residents, and plot to wrestle control from Axel.
2577 votes
Watch on Amazon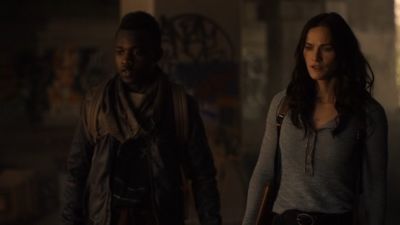 #3 - Coming Back
Vanessa and Mohamad head into the vampire-controlled streets in search of Vanessa's daughter; Cynthia is found dead at the hospital, and Doc thinks her apparent suicide is actually a deliberate murder; Vanessa is captured by vampires.
2711 votes
Watch on Amazon