The Best Episodes Directed by Daryl Wein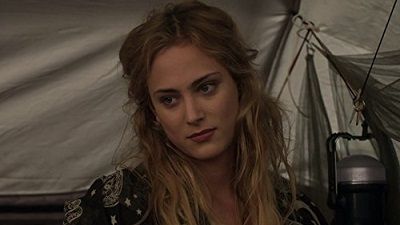 #1 - Now, Fortissimo!
Rodrigo summons Hailey to drive him upstate to find Ana Maria, explaining that she "makes him alive," exactly what the symphony needs opening night. Back in the city, Cynthia takes some pills for her wrist, and ends up seeing a co-worker in a whole new light. Hailey finds Alex, ready to feel alive.
517 votes
Watch on Amazon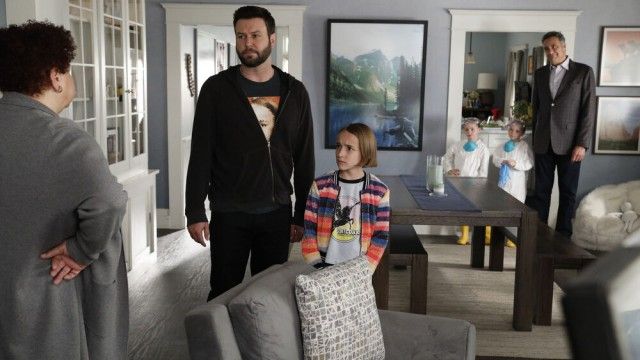 #2 - Welcome to Hilltop
Struggling with unexpected news from Ron's new wife, Sharon, Poppy uses an adventure with Angie to help distract herself from facing her emotions. Meanwhile, Sophie takes on Hilltop, protesting leaving Pete the parrot at school over the three-day weekend, causing Will and Douglas to clash over their stances on activism.
123 votes
Watch on Amazon