The Best Episodes Directed by Darwyn Cooke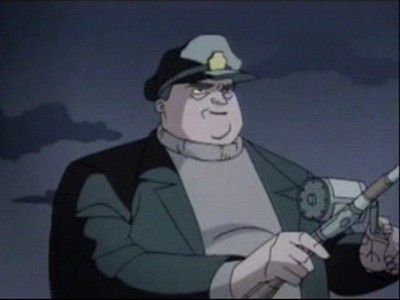 #1 - The Out To Pasture Syndrome
Zed surprises everyone when he decides it's time to retire. Jay gets partnered with Elle since Kay is chosen to be the new head of MIB. As Zed is neuralized and embarks on a life of fishing in Long Island, Alpha returns more powerful than ever.
5 votes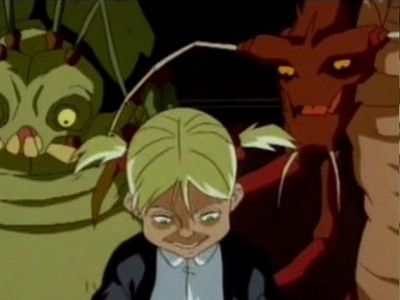 #2 - The Mine, Mine, Mine Syndrome
The Bug Queen herself has come to Earth and is hiding in hotel, waiting for her eggs to be able to take over. Making things worse for MIB is the presence of the Emperor Worm, who happens to be staying in the exact same hotel as the Bugs.
7 votes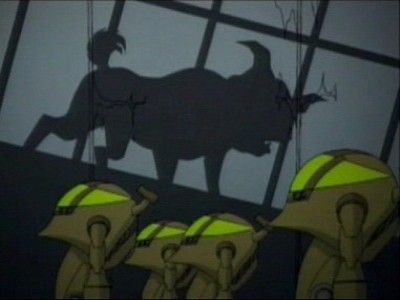 #3 - The Bad Doggie Syndrome
Jay and Kay are moving fast to stop the take over of Earth by the Tunstons, whose king is hiding out in Frank the Pug's body.
5 votes