The Best Episodes Directed by Daniel Turcan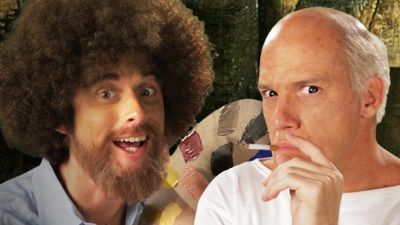 #1 - Bob Ross vs Pablo Picasso
American painter Bob Ross (Nice Peter), the host of The Joy of Painting, battles Spanish painter Pablo Picasso (EpicLLOYD).
14 votes
Watch on Amazon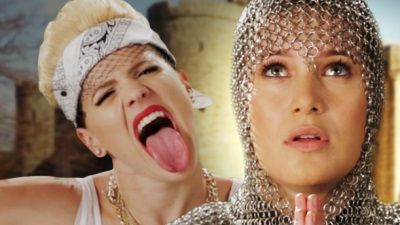 #2 - Miley Cyrus vs Joan of Arc
French heroine Joan of Arc (Jessi Smiles) battles singer and actress Miley Cyrus (Michelle Glavan).
12 votes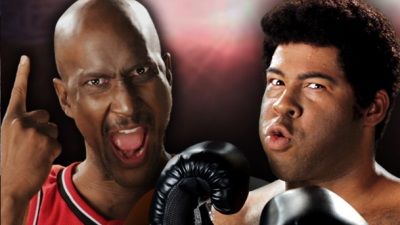 #3 - Michael Jordan vs Muhammad Ali
Former boxing champion Muhammad Ali (Jordan Peele) battles former NBA basketball star Michael Jordan (Keegan-Michael Key).
13 votes