The Best Episodes Directed by Cornell Woolrich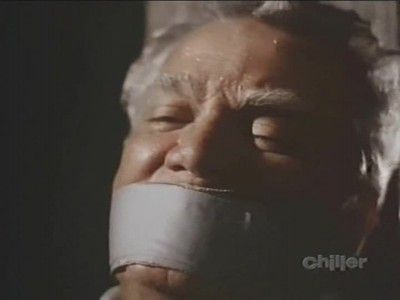 #1 - Four O'Clock
Time is running out for a judge who's surprised, bound and gagged by burglars in his house after rigging a bomb to eliminate his wife and her suspected lover.
32 votes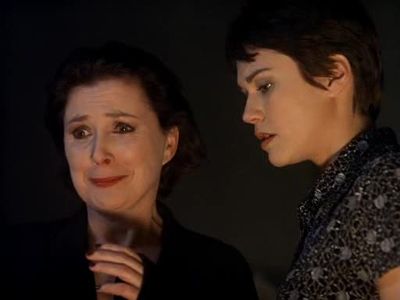 #2 - I'm Dangerous Tonight
The Hunger Season 1 - Episode 11
A Paris fashion designer makes a beautiful red dress out of fabric left behind by a demon. The dress casts a spell over anyone who sees it. Unfortunately, it is also cursed.
62 votes
Watch on Amazon