The Best Episodes Directed by Claire Cowperthwaite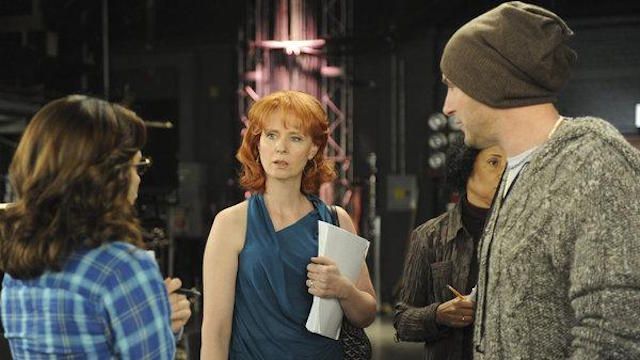 #1 - Kidnapped by Danger
30 Rock Season 6 - Episode 14
Liz's scripted version of Jack and Avery's love story leaves Jack confused and frustrated by his feelings for Diana. Meanwhile, Jenna and Tracy attempt to beat Weird Al Yankovic at his own game, and Kenneth gets an unexpected new job at NBC.
1623 votes
Watch on Amazon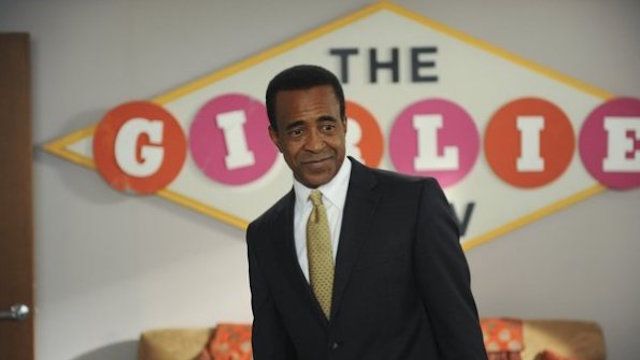 #2 - Florida
30 Rock Season 7 - Episode 10
When Jack persuades Liz to go to Florida with him, they make a shocking discovery about his mother. Jenna and Tracy assume responsibility for the show in Liz's absence, resulting in disaster for Kenneth.
1446 votes
Watch on Amazon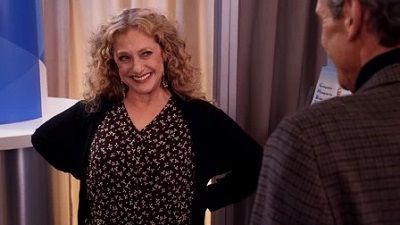 #3 - Kimmy Disrupts the Paradigm!
Kimmy tackles sexism at a tech conference while Lillian hits on men. Titus auditions for an acting troupe and researches nerds for a role.
367 votes