The Best Episodes Directed by Christopher Menaul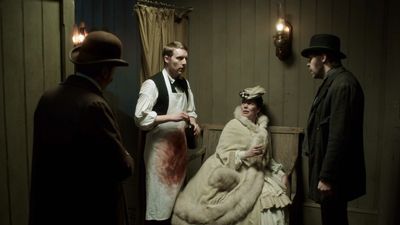 #1 - The Murder in Angel Lane
After Mary Drew, the niece of Susan Spencer is discovered savagely murdered, she turns to the help of private investigator Jack Whicher to help bring those responsible to justice.
75 votes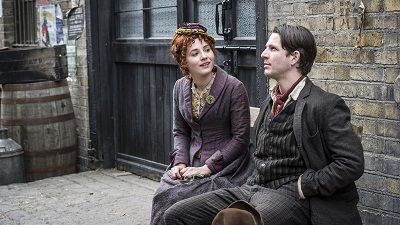 #2 - Dynamite and a Woman
An Irish bomber is sprung from prison and barely a day later a prominent opponent of the Home Rule movement is murdered. Chief Inspector Abberline is convinced that the Irish Republican Brotherhood is active once more and orders Reid to send the Irish DC Flight undercover into Whitechapel's Irish community.
657 votes
Watch on Amazon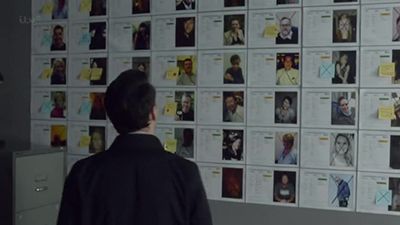 #3 - Only Connect (1)
After he criticises police procedure in the aftermath of a murderer's capture, DS Sean Stone's superiors want him out of the way, so they assign him to a new 'unit' at the MPB with analyst Ruth Hattersley. However, the case of a vanished 16-year-old girl soon has the unorthodox detective back out in the field with his new partner. Looking into a spate of teen suicides, he believes he has discovered a killer preying on vulnerable youngsters.
209 votes
Watch on Amazon