The Best Episodes Directed by Christopher Dozois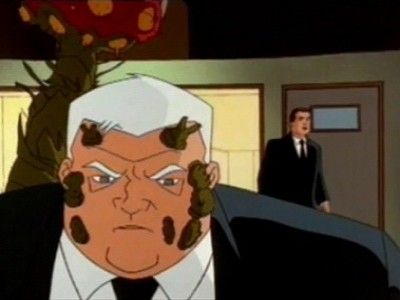 #1 - The Bad Seed Syndrome
Parasites spread by alien seeds take over MIB and threaten the world. As the remaining agents try to stop it, Jay can't keep his mouth shut since he's accidentally been given a truth serum.
7 votes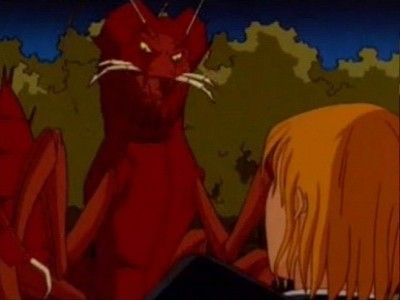 #2 - The Big Bad Bug Syndrome
The Queen Bug puts out a bounty on the MIB agent that took out dearly departed Edgar. Now Elle is running from some nasty bugs looking to collect the reward.
4 votes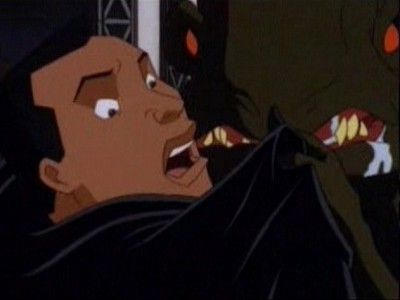 #3 - The Star System Syndrome
Jay and Kay head to Hollywood to investigate the disappearances of alien actors.
3 votes
Watch on Amazon