The Best Episodes Directed by Christina Choe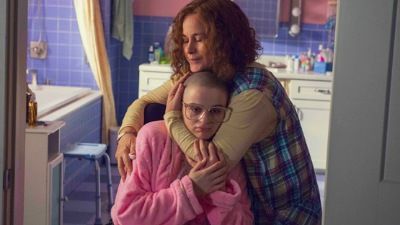 #1 - Stay Inside
The Act Season 1 - Episode 4
Gypsy's getting older and Dee Dee is forced to new legal maneuvers to keep control of her "little girl." But Dee Dee's limited by her own health problems, and Gypsy goes to greater lengths than ever to connect with men and experience a sexual awakening.
589 votes
Watch on Amazon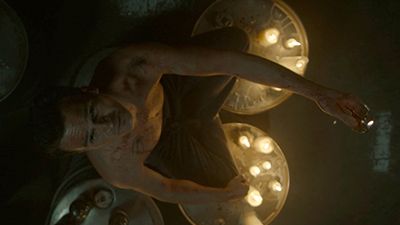 #2 - The Hanged Man
Jack sees his ambitions threatened as Agent Wallace grows increasingly suspicious of Jack's ties to Aleister Crowley. In an attempt to clear the air, Jack invites Wallace, General Braxton and their military colleagues to the Parsonage for a summer dinner party—hoping to show them they have nothing to fear—but his best laid plans go awry as dark secrets are revealed and Ernest takes drastic steps to achieve transcendence.
86 votes
Watch on Amazon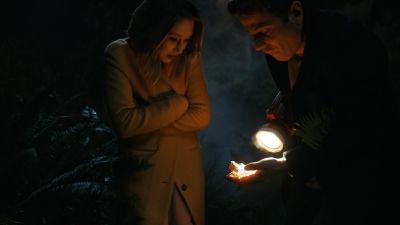 #3 - Not All Men
A mysterious epidemic spreads throughout the world following a meteor shower, causing men to become violent and attack women as a woman and her sister work to survive their crazed lovers.
727 votes
Watch on Amazon