The Best Episodes Directed by Chris Hartwill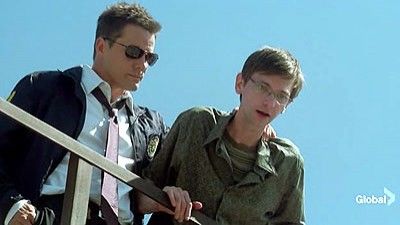 #1 - Primacy
Numb3rs Season 4 - Episode 7
When a man is found dead, the team enters the world of alternate reality gaming. However, their investigation leads to a danger for a loved one.
497 votes
Watch on Amazon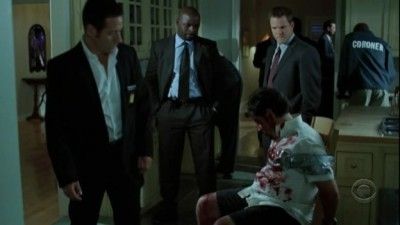 #2 - Killer Chat
Numb3rs Season 3 - Episode 11
Don and Charlie track a killer who has murdered several sex predators. The predators took advantage of teenage girls they met in chat rooms. Meanwhile, Larry is ready to begin an adventure with NASA.
585 votes
Watch on Amazon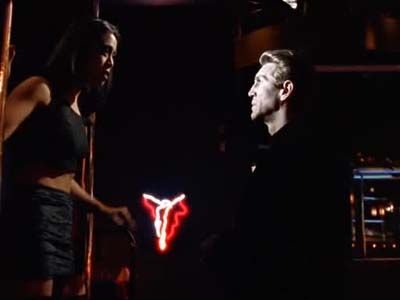 #3 - Dream Sentinel
The Hunger Season 2 - Episode 3
A stripper is visited by the ghost of a killer who wishes to protect and possess her.
31 votes
Watch on Amazon