The Best Episodes Directed by Cherie Dvorak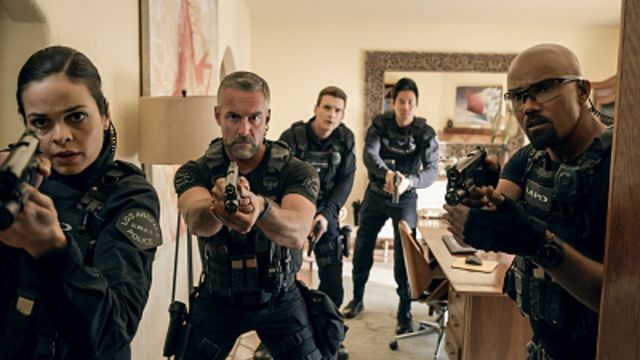 #1 - Wild Ones
The team pursues a couple reminiscent of Bonnie and Clyde, when the duo goes on the run and on the hunt for a set of rare chest pieces worth millions. Hondo and Darryl are surprised when Darryl's ex-girlfriend visits with his young son. Luca confronts his fear of failing his re-qualification to return to the field as he helps Kelly, his mentee.
656 votes
Watch on Amazon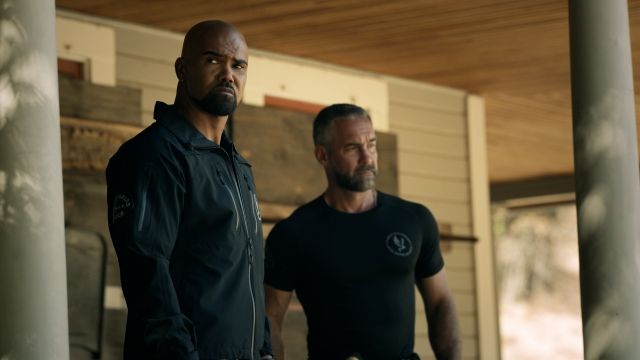 #2 - Next of Kin
A tragic mission leads each member of the SWAT team to contend with their emotional distress in varied ways.
446 votes
Watch on Amazon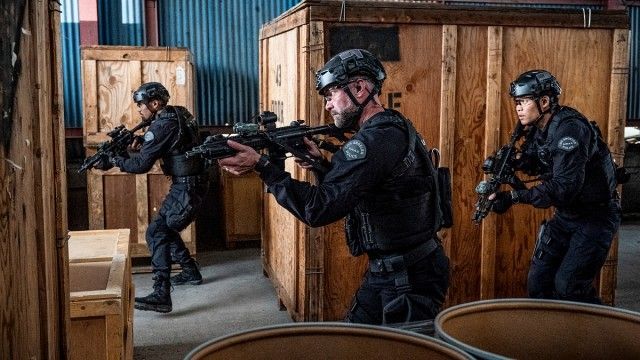 #3 - Whistleblower
The team races to rescue victims of a sex trafficking ring that is preying on disenfranchised women. Also, Hondo finds himself at odds with Leroy and Darryl over the future of their business, and Street confronts Chris about meeting with his hospitalized mom.
369 votes
Watch on Amazon