The Best Episodes Directed by Charlotte Brandström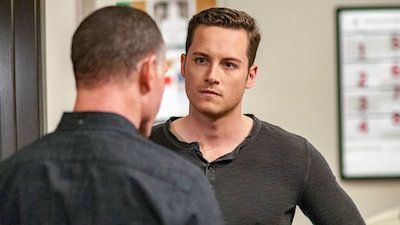 #1 - 300,000 Likes
Voight calls the team to investigate a homicide involving the only witness in a rape and murder case against an extremely young man, Oliver Tuxhorn. Intelligence looks into Tuxhorn's family and their finances as they try to determine if someone was paid to take out the victim. Meanwhile, Stone offers Antonio a job as lead investigator for the state attorney's office, and Burgess and Sorensen's body cameras capture a bizarre exchange with a man that they pull over.
1567 votes
Watch on Amazon
#2 - February (2)
Occupied Season 2 - Episode 8
The EU interprets the deployment of the Finnish aircraft as an attack on the EU and votes on a resolution for Russia to exit Norway. They also want Anita to stand down.
57 votes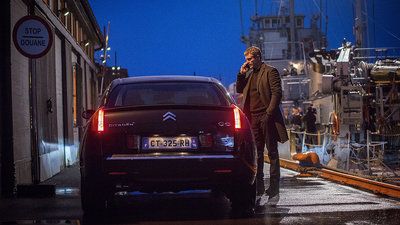 #3 - February (1)
Occupied Season 2 - Episode 7
It seems that there may be a majority in the EU in favour of a resolution to force Russia out of Norway, but for the EU to vote for the resolution, the Government of Norway must support it.
56 votes