The Best Episodes Directed by Carrie Preston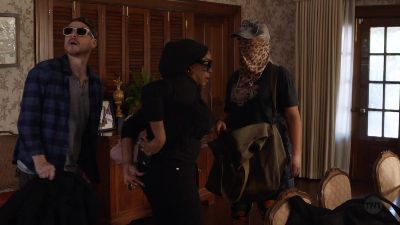 #1 - What Is Happening to America
Claws Season 3 - Episode 8
The crew makes elaborate plans to pay back the casino's debts only to find out they have a long way to go before they are out of the woods.
161 votes
Watch on Amazon
#2 - And the Fight Had a Détente…
At Circuit 9 3/4 court, Marissa is assigned to "prosecute" two contrasting "cancel culture" cases, which both leave her questioning the intentions of Wackner, David Cord and Del Cooper. The tension between Diane and Liz increases while they work together on a high profile case against the Chicago PD.
298 votes