The Best Episodes Directed by Carlton Cuse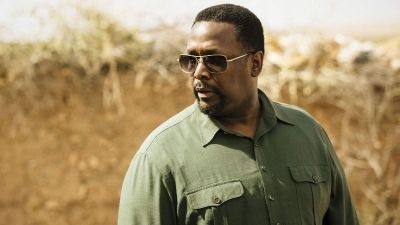 #1 - Sources and Methods
Jack's moral code is tested when he and Greer use a Turkish criminal to help them track down a high-value target who may be able to lead them to Suleiman. Hanin tries to evade her pursuers and keep her daughters safe. Cathy investigates an outbreak of a virulent form of Ebola that may point to something more ominous.
2714 votes
Watch on Amazon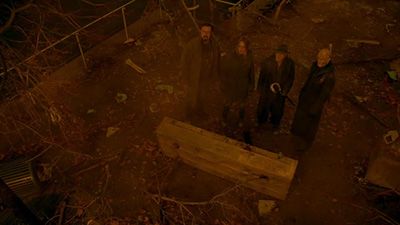 #2 - The Fall
The Strain Season 3 - Episode 10
Humanity teeters on the edge of destruction. The Master finally reveals himself, initiating the end game of a battle in which there can be only one winner. Eph, Fet, Setrakian, and Dutch must overcome their personal differences in a last-ditch effort to vanquish the strain.
3372 votes
Watch on Amazon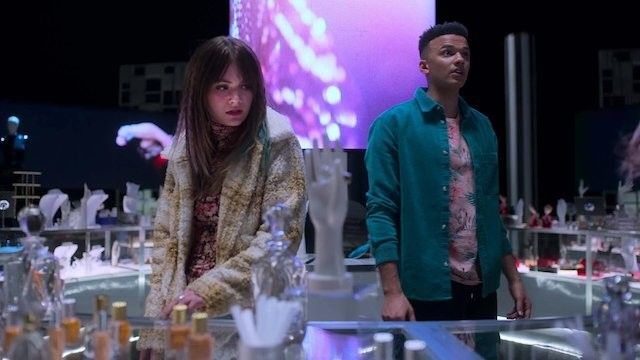 #3 - Past is Prologue
Gabe insinuates himself into Tyler's search for the Memory Key as Kinsey resolves to find out what's going on with Eden. Bode visits an old friend.
384 votes