The Best Episodes Directed by Carey Wilber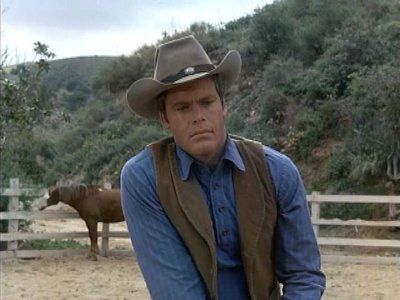 #1 - The Stallion
A wild stallion escapes its owner, John Slaughter (Don ""Red"" Barry), killing a handler in the process. The animal injures itself and is found by Randy Benton who takes him to the nearby ranch of alcoholic horse trainer Charlie Orwell (Robert Culp) who nurses it back to health. Most believe the horse bad and wish to have it destroyed but Randy gets Charlie to help him save the animal and with the help of Jodie Wingate (Jenna Engstrom), they save Charlie too.
1 votes
Watch on Amazon
#2 - School For Assassins
McGarrett and Kimo must stop a gang of trained assassins from disrupting a meeting of energy ministers.
1 votes
Watch on Amazon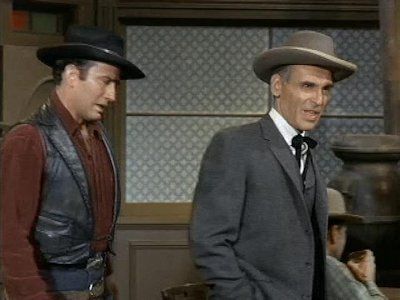 #3 - Farewell to Honesty
A deputized Virginian arrives in the very misnamed Honesty, Wyoming looking for Major Ralph Forrester (Richard Carlson) who had defrauded Judge Garth. However, the local judge is in the Major's pocket and, using the excuse that the Virginian is not a full-time deputy, refuses to let the man be taken back to Medicine Bow. While waiting for Deputy Ryker to arrive, the Major is murdered and the Virginian is accused of the crime. Ryker arrives and with help of a local lawyer, John Harrison (Harold Gould), tries to sort out who the murderer is from amongst a number of suspects including the murdered man's wife (Dorothy Green), a former acquaintance of the Virginian who runs the local saloon and was being blackmailed by the dead man (Kathleen Crowley), and the Major's business partner(Douglas Henderson).
1 votes
Watch on Amazon