The Best Episodes Directed by Bud Wiser
#1 - Farewell, My Suite
Ann and Barbara return from a weekend trip to find they've been robbed with Schneider's assistance.
1 votes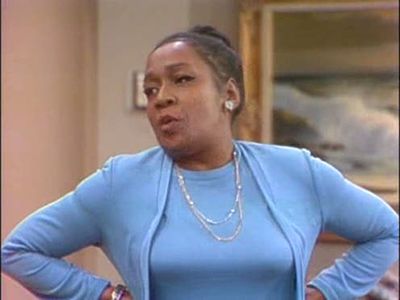 #2 - Prisoner in the House
Archie is not happy to find the plumber's assistant is a convicted felon.
18 votes
Watch on Amazon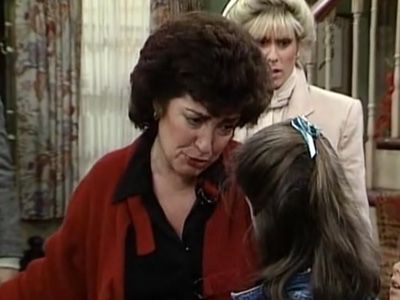 #3 - First Kiss
Angela comes home from a rowdy birthday party, just as Tony returns home from a police-sponsored demonstration of the effects of alcohol on the mind. Both are in a woozy state, and they end up kissing.
81 votes