The Best Episodes Directed by Brad Howard, Mark Fitzgerald, Craig Melville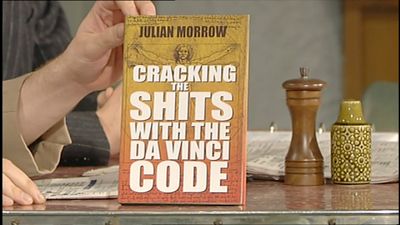 #1 - Episode 10
The 10th episode in the Chaser's war.
4 votes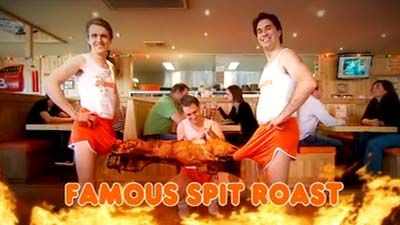 #2 - Episode 24
Stunt; Steakhouse diners choosing their own cow Ad/Trailer; Dongers - Parody of Hooters Citizens Infringement Officer; Bad mobile phone ringtones Ad/Trailer; 2006 Cameraman's Gift Stunt; Burglary made easy Stunt; Child-controlling medication Scenes From The Life Of The Crazy Warehouse Guy; Calling a friend on a tram In Other News; Tony Abbott's opposition to stem cell research Stunt; Tony Abbott hybrids The Australian cricket team at boot camp Darrell Hair accusing Pakistan of ball-tampering US takeover of Coles Myer Stunt; Price check on Coles What Have We Learned From Current Affairs This Week? Lesson 15: Moral Judgement Naming and Shaming Reasons to panic Stunt; Shotgun Ad/Trailer; Wankster Ringtones Andrew Hansen's closing comment; New DVD available: 'How to Use the Last 15 Seconds of Your Show Plugging Shit'
1 votes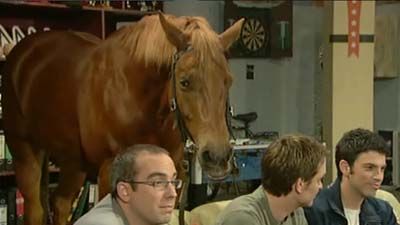 #3 - Episode 20
Julioan pays $250 for an interview witrh Jetstars CEO, while Chris and his Horse come up against prejudice, and the horrific Mad Tofu Disease.
2 votes