The Best Episodes Directed by Bogdan Mirică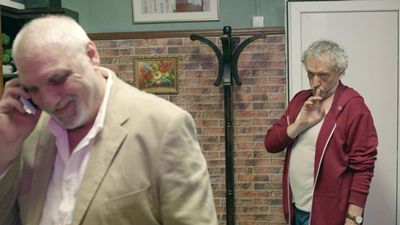 #1 - Episode 6
Umbre Season 1 - Episode 6
Chuckie surprises his classmates and his parents, as Relu and Gina unite to defend their boy. Căpitanu finds out that Relu didn't finish a job and isn't happy. Wanting to warn Relu, Teddy looks for Magda and the two spend more time together.
75 votes
Watch on Amazon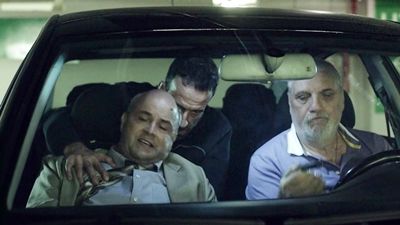 #2 - Episode 5
Umbre Season 1 - Episode 5
Relu's two worlds collide as Gina kicks him out after discovering what we does for a living. The Doctor makes an unannounced visit to Relu's home where he discovers that Relu has a wife and children.
73 votes
Watch on Amazon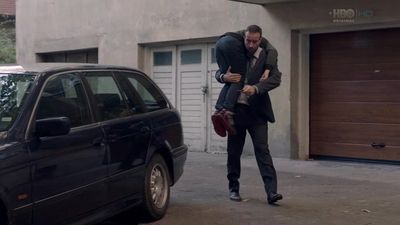 #3 - Episode 1
Umbre Season 2 - Episode 1
Dar odată ce află că fiica sa, Magda, așteaptă un copil cu Teddy, fiul Căpitanului, va mai putea Relu să-și păstreze promisiunea și ce consecințe vor avea deciziile sale? Relu Oncescu și soția sa, Gina, s-au separat. Cele două vieți ale lui Relu se intersectează violent. Fiica lor se căsătorește cu băiatul Căpitanului, mafiotul pentru care lucrează Relu. Tinerii, care așteaptă un copil, primesc cadou de nuntă o mașină scumpă și pleacă în luna de miere. Răfuielile vechi îi ajung din urmă pe copii și pe părinți. În lumea interlopă totul se plătește. Relu îi caută pe vinovați și încearcă să-și facă singur dreptate.
34 votes
Watch on Amazon