The Best Episodes Directed by Billy Ray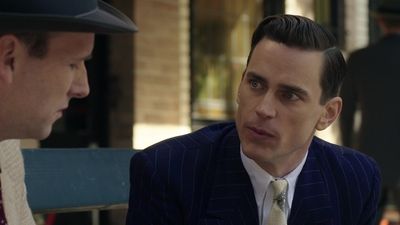 #1 - The Last Tycoon
From F. Scott Fitzgerald's last work, The Last Tycoon follows Monroe Stahr, Hollywood's Golden Boy as he battles father figure and boss Pat Brady for the soul of their studio. In a world darkened by the Depression and the growing influence of Hitler's Germany, The Last Tycoon illuminates the passions, violence and towering ambition of 1930s Hollywood.
121 votes
Watch on Amazon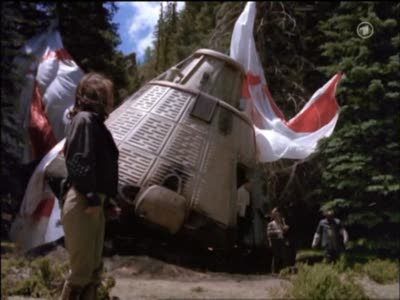 #2 - First Contact (1)
Earth 2 Season 1 - Episode 1
A new planet offers hope to Devon Adair's physically impaired son and others like him. Adair ignores government orders, assembles a crew and embarks on a journey to the unblemished planet 22 light years away.
454 votes
Watch on Amazon