The Best Episodes Directed by Ben Semanoff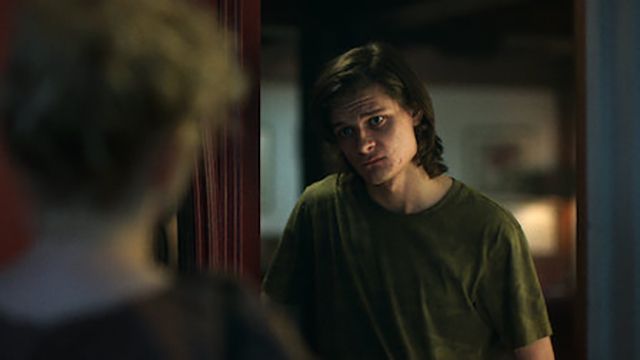 #1 - Su Casa Es Mi Casa
Ozark Season 3 - Episode 6
Marty and Wendy tell each other how they really feel. Ruth confronts Wyatt. Darlene lets her ambitions be known. Ben's past comes into focus.
889 votes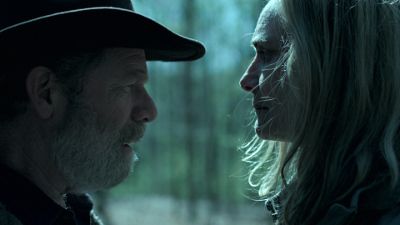 #2 - The Badger
Ozark Season 2 - Episode 9
Marty finds a way around the Snells. Charlotte hires a lawyer. The Byrdes get a meeting with the gaming commission, whose approval comes with a big ask.
1582 votes