The Best Episodes Directed by Baito Akai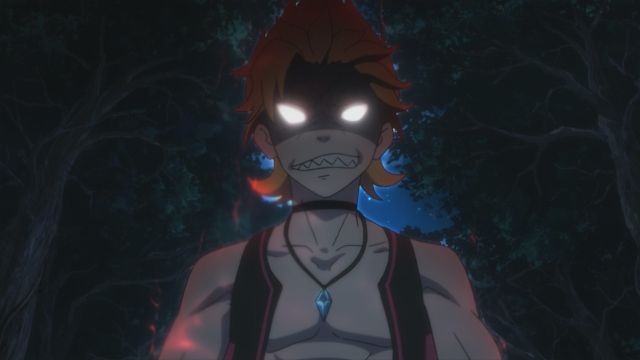 #1 - The Value of Life
Subaru was caught and confined by Garfiel, but Otto shows up to rescue him. Garfiel can't leave the graveyard while Emilia is undergoing the trial, so Otto says this is their chance to get outside the barrier, but Subaru doesn't agree. However, after he learns that Ram will be helping them—that she has been ordered by Roswaal to help him, in fact—Subaru puts his escape on hold to have a talk with Roswaal.
113 votes
Watch on Amazon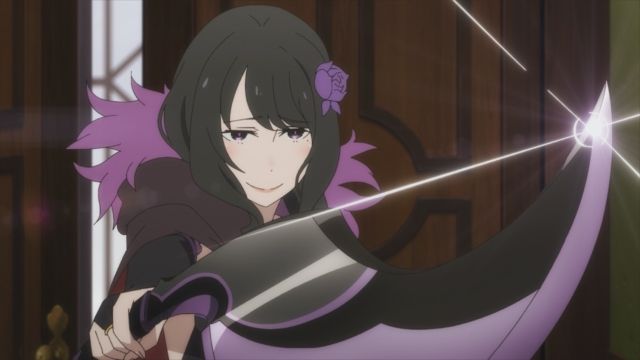 #2 - The Taste of Death
Subaru heads to Roswaal's mansion in hopes of finding out what's going on there and how he can fix it. He has Frederica and Petra evacuate to Arlam Village to protect them from Elsa's attack, then heads to Beatrice's forbidden library. He tries to get Beatrice out of the library, but her wishes don't align with his plans, and their discussion goes nowhere. Then, against all logic, Elsa finds her way into the forbidden library...
113 votes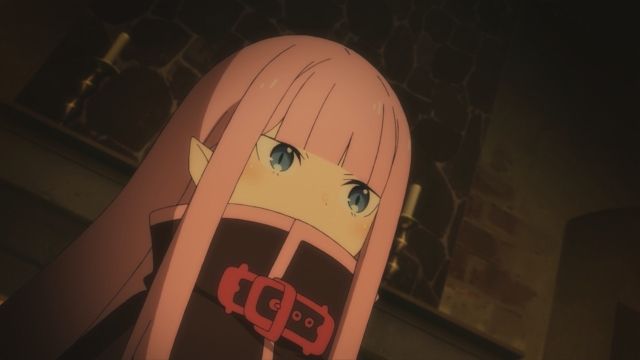 #3 - A Step Forward
Having reached a place he can't return from, Subaru realizes just how much he has been given and how little he can do to repay any of it. After remembering what he must do, he says goodbye to Kenichi and Nahoko and heads to the school. Steeling his resolve, Subaru opens the door to the classroom, where he's greeted by Echidna in a school uniform. When Echidna says he arrived much sooner than she expected, Subaru responds that she looks good in the uniform.
115 votes