The Best Episodes Directed by B.w. Sandefur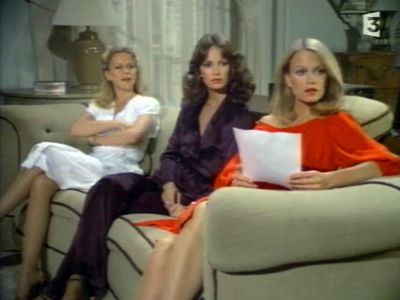 #1 - Nips and Tucks
When a congressional witness is found dead, the Angels investigate a plastic surgeon's association with a racketeer whom they learn wants surgery to change his identity.
63 votes
Watch on Amazon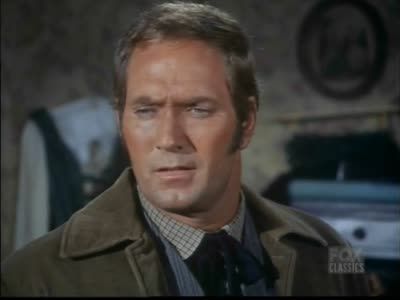 #2 - A Darker Shadow
Bonanza Season 11 - Episode 10
A Virginia City store clerk decides to take advantage of his co-worker's paralyzing sensitivity to bright light.
5 votes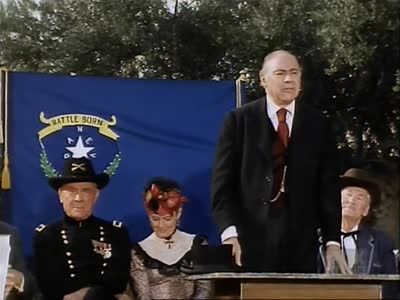 #3 - Shadow of a Hero
Bonanza Season 12 - Episode 21
Ben is shocked to learn the Army general he is backing as governor, advocates a policy of genocide towards all Indians.
6 votes