The Best Episodes Directed by Azazel Jacobs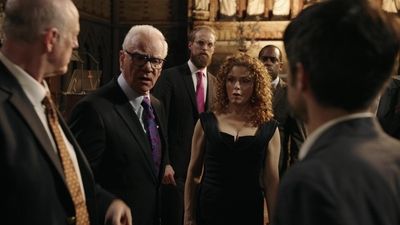 #1 - Symphony of Red Tape
Rodrigo takes extraordinary measures to bring his orchestra family back together. Hailey reunites with Lizzie and finding her friend totally transformed, realizes she must think seriously about what is next for her.
341 votes
Watch on Amazon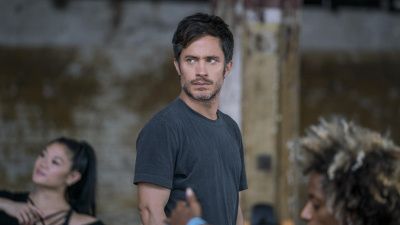 #2 - The Coach
Rodrigo distracts himself from the Requiem as he dives deeper into coaching Hailey for her big gig. Gloria gets a visit from a famous composer, eager to premiere his latest piece with the NY Symphony, but Thomas thinks his knows of a better fit. Despite doctor's orders, Cynthia returns to playing with renewed vigor.
166 votes
Watch on Amazon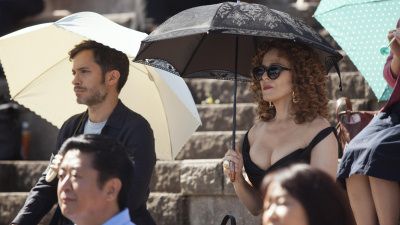 #3 - We're Not Robots
Rodrigo's calls out for Mozart. The conducting competition heats up for Hailey, despite her early success. In their toughest moments, they reach out for each other. Meanwhile, Gloria and Thomas finally have it out over the secrets they've been keeping.
146 votes
Watch on Amazon