The Best Episodes Directed by Asami Mitsui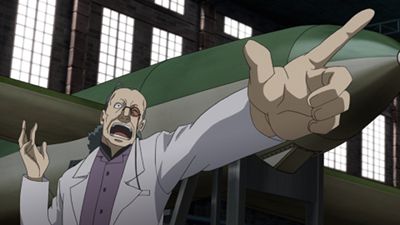 #1 - Preparations for Advance
The last enemy on the continent is the Republic, and the Empire has come up with a bold plan to take them out. Of course, Tanya is sent to the forefront of this operation, and is forced to take on the entire Republic army by herself while the Empire stages a faked withdrawl. Then it's off for a ride on a rocket as she heads straight into the heart of enemy territory!
143 votes
Watch on Amazon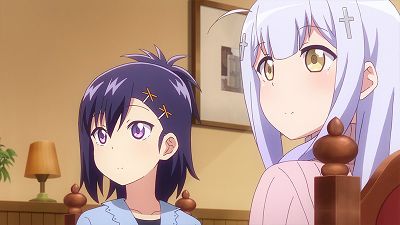 #2 - Fun Forever After...
Gabriel and the girls are back to business as usual in the human world. Satania realizes a certain dog is missing when it doesn't appear to steal her melon bread. Also, Tapris comes to visit Gabriel, and take notes on the human world while she's at it.
59 votes