The Best Episodes Directed by Anthony Joseph Rich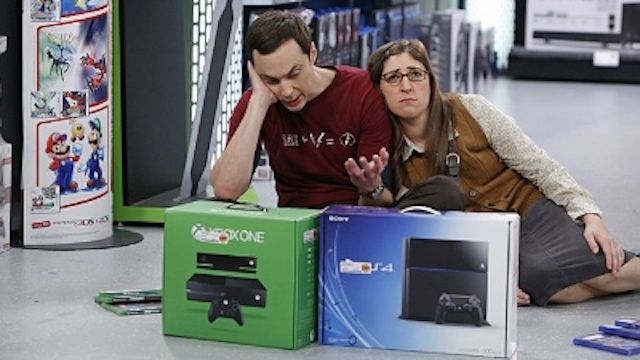 #1 - The Indecision Amalgamation
Raj struggles with guilt when he dates two women at once; Penny has a chance to play a part in a cheesy movie; Sheldon is torn between two gaming systems.
8411 votes
Watch on Amazon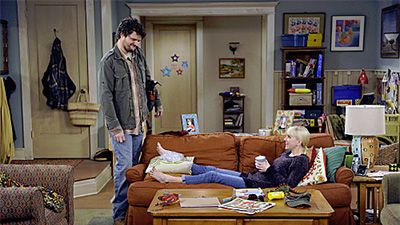 #2 - Hot Soup and Shingles
Mom Season 1 - Episode 13
When Christy gets injured, she refuses to admit she needs Bonnie's help. Meanwhile, Luke turns to Baxter for advice about being a father.
1318 votes
Watch on Amazon
#3 - The Speckerman Recurrence
Leonard must face his fears after being contacted by his high school tormentor.
12124 votes
Watch on Amazon