The Best Episodes Directed by Angela Gomes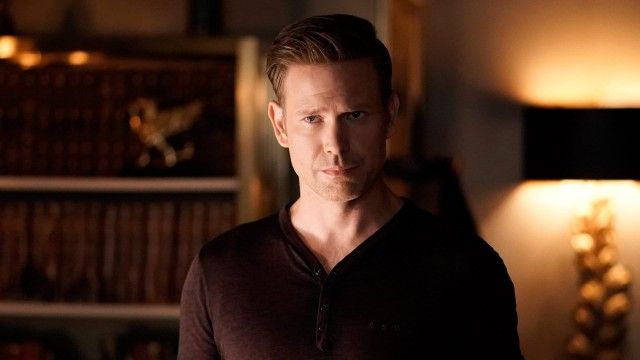 #1 - Death Keeps Knocking On My Door
Legacies Season 1 - Episode 7
As Hope hits the books to learn more about the latest creature to arrive to the school, things take a dark and twisted turn leaving her to confront one of her darkest fears. Meanwhile, Alaric attempts to help Rafael cope after his past comes back to haunt him.
780 votes
Watch on Amazon
#2 - Benefit with Friends
Elena hides her grandmother's high heels. Penelope starts to see a male friend in a new way. Schneider meets a kindred spirit at the school auction.
131 votes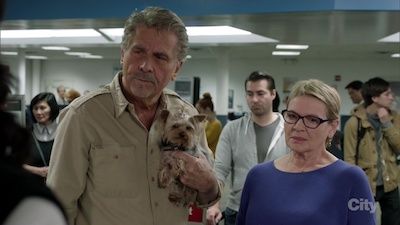 #3 - Late Smuggling Dreambaby Voucher
When Greg and Jen take Lark on her first airplane trip, their parental skills are upstaged by another couple travelling with their baby. Also, Joan and John attempt to smuggle their dog, Tank, onto the plane; Matt and Colleen miss their flights when they accept travel vouchers for airline credits; and Heather and Tim run into countless obstacles when trying to get to the airport on time.
781 votes
Watch on Amazon