The Best Episodes Directed by Andrew Seklir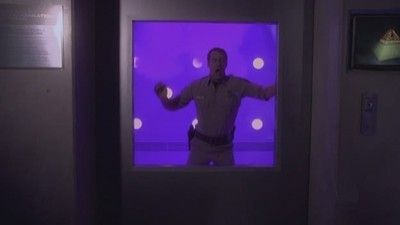 #1 - This One Time at Space Camp...
Eureka Season 4 - Episode 18
The Astraeus candidates go through their final interviews while Carter and Allison appeal their relationship audit.
3641 votes
Watch on Amazon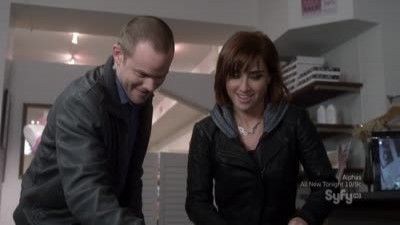 #2 - Personal Effects
A cache of Walter Skyes' stolen artifacts turn up and all six agents go into the field to recover them. Artie unexpectedly reveals his secret to Leena, while Steve begins to realize the downside of the metronome that brought him back to life.
2959 votes
Watch on Amazon