The Best Episodes Directed by Alexander Hall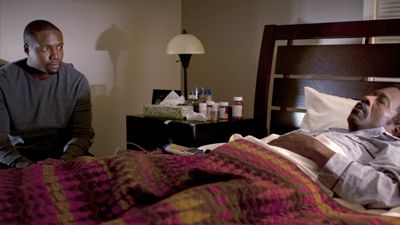 #1 - Sunset on Louisianne
Treme Season 4 - Episode 4
Batiste receives bad news in the band room; Bernette receives a surprise but helpful package; Lambreaux receives a blessing. Davis reaches a mid-life milestone; Delmond plays a song for his Daddy; Annie gives in to her manager. Colson pays a visit to his boys on their home turf; Hidalgo does some digging on McAlary's behalf. L.P. Everett returns to New Orleans and finds he has fans in unexpected places.
348 votes
Watch on Amazon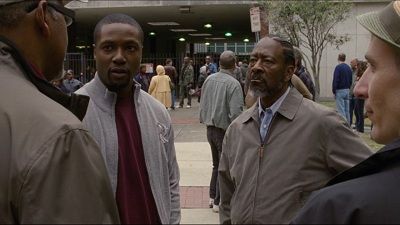 #2 - I Thought I Heard Buddy Bolden Say
Treme Season 3 - Episode 5
Antoine does the "Cupid Shuffle," as Desiree's mother's house collapses. Annie's visiting parents learn about her record deal. Albert's kids learn about his lymphoma. Toni learns about Sofia's boyfriend. Sofia gets stopped by Officer Billy Wilson, prompting Toni to appeal to NOPD captain Marcus Grayson. Janette has a reunion.
346 votes
Watch on Amazon