The Best Episodes Directed by Alejandro Brugués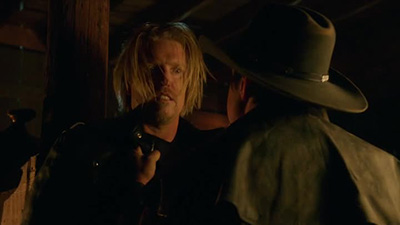 #1 - Protect and Serve
Freddie Gonzalez teams up with an old enemy; Seth and Richie track down an ancient hunter.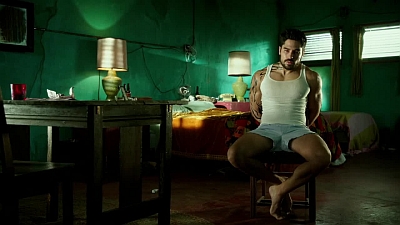 #2 - Attack of the 50 Ft. Sex Machine
Richie and Santanico pose as sex traffickers to infiltrate Malvado's food supply, while Sonja forces Seth to kick his drug habit. Meanwhile, Freddie faces off with Sex Machine, who attacks his family to retrieve the codex.