The Best Episodes Directed by Alan Cladwell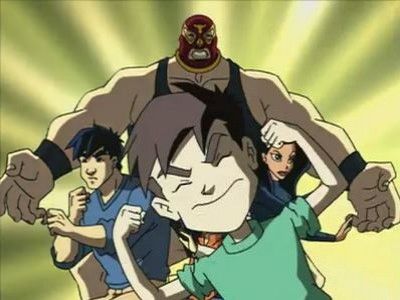 #1 - The J-Team
The Dark Hand are still possessing the Talismans. Jade calls on some friends from the past - El Toro Fuerte and Viper to help Jackie with the Dark Hand's latest scheme. They follow the Dark Hand to Tibet in search of the Pan Ku Box to unlock the mystery.
60 votes
Watch on Amazon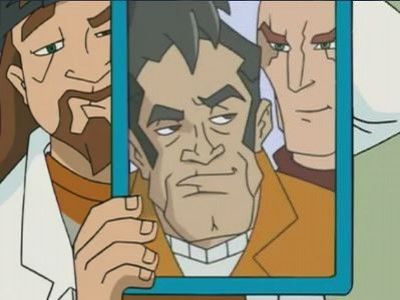 #2 - Rumble in the Big House
When the Wind Demon's portal is discovered to be inside a prison, Jackie and the Dark Hand infiltrate it as prisoners in a race to get to the portal first. Jackie had to go through a process to manipulate his face into another prisoner to fool the Dark Hand.
60 votes
Watch on Amazon