The Best Episodes Directed by Akihiro Izumi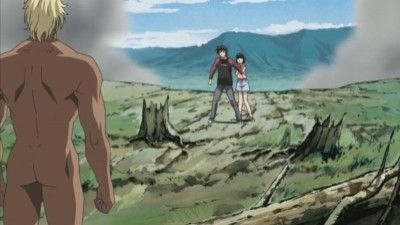 #1 - The Awaken Guyver I
After Guyot's attack, Tetsuro, Agito and Masaki are missing. Worried for their friends and by Sho's inability to transform, Mizuki and Sho hide in the forest. Aptom finds them and, to confront Guyver and have revenge for the other Lost Number, reveals to Sho the terrible truth about Fumio's death. The trauma is so strong that Guyver's powers are awakened, allowing Sho to successfully fight against his opponent.
33 votes
Watch on Amazon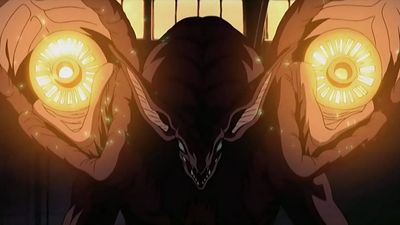 #2 - Secret Organization Cronos
A secret organization named Cronos is trying to recover the three Guyver units. Sho and Tetsuro have another meeting with Cronos troops, Guyver reappears and performs the Mega-Smasher attack for the first time.
98 votes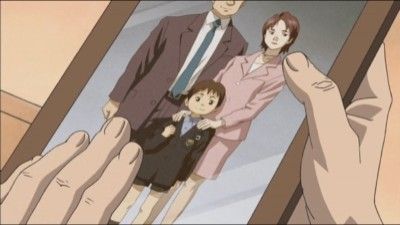 #3 - Ashes and Chasing Memories
After the events at Cronos building, Sho finally returns home. In the morning, he talks with his lovely father, and together they recall memories of Sho's dead mother. Meanwhile, a surprising guest awaits Agito when he gets back home, and countermeasures are taken to attempt the recovery of Guyver I's Control Metal. A battle with a Hyper-Zoanoid begins, and this time Sho receives the aid of a mysterious gun-armed guy, who soon disappears. There's no time to celebrate victory though, as a shocked Mizuki discovers Sho's secret.
62 votes