The Best Episodes Directed by Adele Lim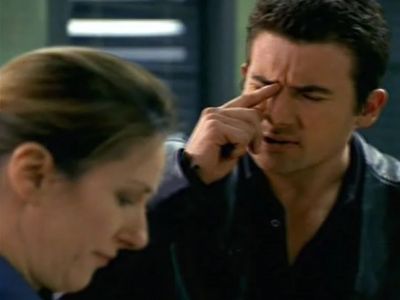 #1 - Psychic Connection
John Doe Season 1 - Episode 15
John copes with his first nightmare over Karen's death while helping the police in the deaths of several young girls. A psychic, Delphine, helps them locate two of the bodies in a nearby park. John is skeptical of her abilities but begins to believe she has some gift when she sees a presence and a darkness about him. After the third girl turns up dead, Delphine leads them back to the park where they find a skeleton from five years earlier . . . around the time she started blacking out and her gift started manifesting. John determines that Delphine survived the killer's attack and suffered amnesia, thus explaining her "psychic" connection to the killings and the park. John soon determines all the victims worked in food services, and that a butcher, Jeb Crosby, is the killer . . .but not before he captures Delphine. John and the police arrive just in time to save her and John comes to terms with his guilt over Karen's death.
242 votes
Watch on Amazon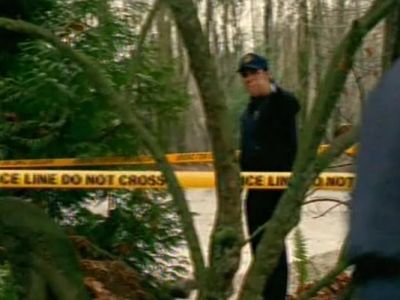 #2 - Family Man
John Doe Season 1 - Episode 13
The case of a mysteriously kidnapped teenage girl sends John Doe and Det. Frank Hayes on a frantic investigation to save her before it is too late.
301 votes
Watch on Amazon