The Best Episodes Directed by Adam Nussdorf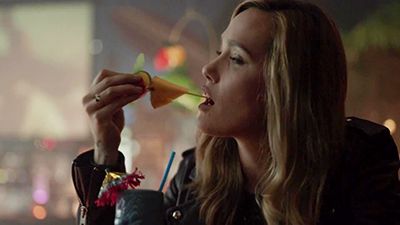 #1 - Cheers, Bitch
Beyond Season 2 - Episode 2
Willa shows up unexpectedly at the Matthews house for an uncomfortable "meet the family" dinner. Willa struggles with trying to convince Arthur to let go of the Realm, while she and Holden try to navigate their relationship. Meanwhile, Charlie learns some surprising secrets during an unauthorized house call –at Yellow Jacket's request.
260 votes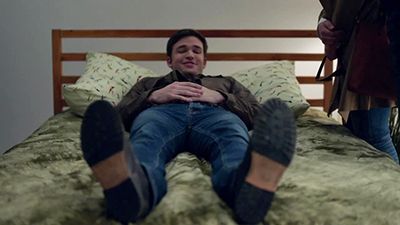 #2 - Two Zero One
Beyond Season 2 - Episode 1
With his mission in the Realm seemingly behind him, Holden throws himself into his new "normal" life, working a regular job and furthering his relationship with Willa, but he can't shake the feeling that something is coming. Meanwhile, Diane is asked to make a huge sacrifice to further the investigation into Hollow Sky, one that doesn't sit well with Tom, and Charlie reappears hiding a secret, and acting on orders from Yellow Jacket.
285 votes
Watch on Amazon