The Best Episodes Directed by Abigail Fuller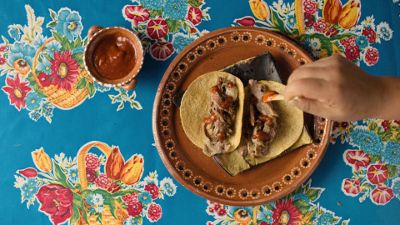 #1 - Cristina Martínez
Cristina Martínez continues her family's long tradition of barbacoa at her restaurant in Philadelphia. Her food has garnered widespread acclaim and given her the opportunity to become an advocate for undocumented immigrants.
72 votes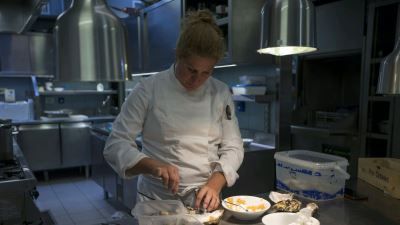 #2 - Ana Roš
Slovenian chef Ana Ros gets inspiration from the ingredients she finds in her secluded surroundings to create unexpected recipes.
136 votes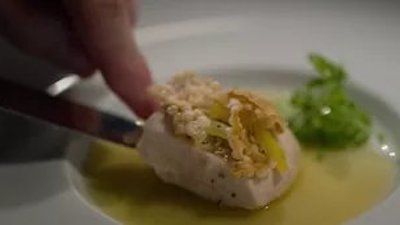 #3 - Tim Raue
Chef Tim Raue had a troubled youth before cooking helped turn his life around. His Asian-inspired flavors have revolutionized Berlin's culinary scene and earned his restaurant two Michelin stars.
108 votes