The Best Episodes Directed by 孫承希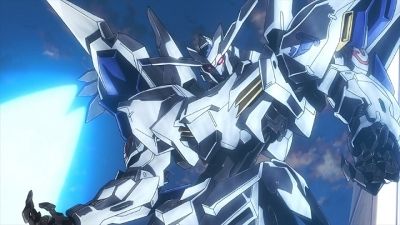 #1 - Revealed Intentions
Gjallarhorn's Earth headquarters has been captured in a coup d'etat by young officers. Among them is McGillis, who heads for a facility underneath the headquarters.
35 votes
Watch on Amazon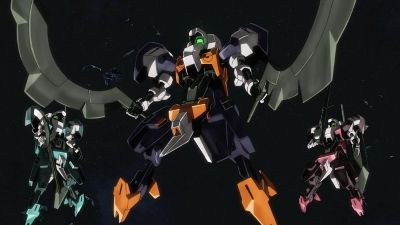 #2 - The Trigger of Success
Mikazuki and Orga visit Allium, leader of the ideological group Terra Liberionis, to resolve the issues surrounding the attacks of the Dawn Horizon Corps. Meanwhile, McGillis arrives at Gjallarhorn's Martian branch, and he offers Tekkadan a certain proposal.
32 votes
Watch on Amazon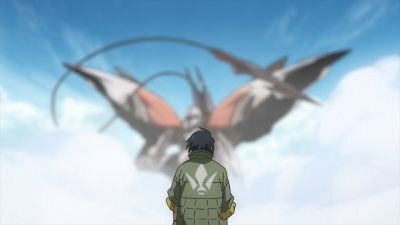 #3 - Stained Wings
The awakened mobile armor, along with a huge quantity of sub-units, heads for a densely populated area to begin its attack. Tekkadan attempts to hold back the onslaught, but is helpless against its overwhelming power and superior numbers.
36 votes
Watch on Amazon