The BEST Zhejiang TV Shows
The top 3 shows on Zhejiang TV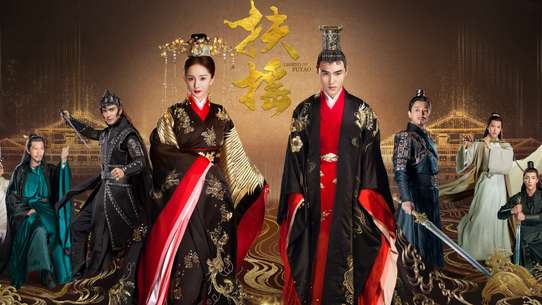 #1 - Legend of Fuyao
Only she can restore peace to the land. Meng Fuyao (Yang Mi) is a young woman who was born out of a divine lotus petal. She masters an invincible fighting technique at the age of 16 and then embarks on a journey to collect the secret talismen from Five Kingdoms that will gain her entry into a sacred land called the Firmament. On her journey, Fuyao falls in love with the Crown Prince Zhangsun Wuji (Ethan Ruan), who helps her to to fight the powerful political forces along the way. Can Fuyao, with the help of her friends, unravel the dangerous conspiracy originating from the Heavens and restore peace to the land? "Legend of Fuyao" is a 2018 Chinese drama series directed by Yang Wen Jun. It is based on the novel Empress Fuyao by Tianxia Guiyuan.
53 votes
View Episode Rankings
#2 - Go Go Squid!
Tong Nian is a genius 19-year-old student with high IQ and low EQ, who is also a famous anime cosplay person and sings well. She's falls in love at first sight with Han Shang Yan, who is a game genius in the e-sports world and never pays attention to the girls.
168 votes
View Episode Rankings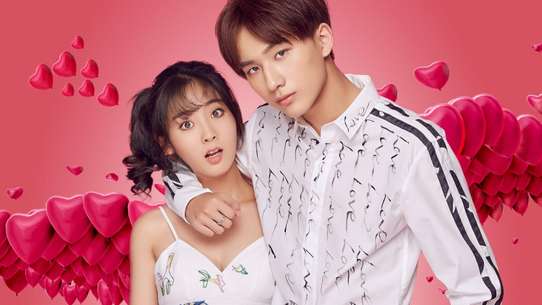 #3 - Master Devil Do Not Kiss Me
The story follows our heroine who after losing her mother, is in the custody of a rich family (the male lead's family). She's then allowed to attend a high school with prestige with him. There, people call him Master Devil, he'll always make her pass for difficult moments. ~ Based on the novel of the same name written by Jin Xia Mo.
29 votes
View Episode Rankings