The BEST Virgin Media One Shows
The top 2 shows on Virgin Media One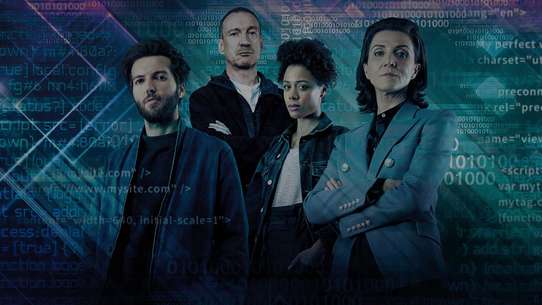 #1 - The Feed (2019)
In the near future, people's brains are directly connected to The Feed. Every interaction, every emotion, every memory can be shared instantly. Tom and Kate, a millennial couple, are trying to resist their addiction to The Feed. Tom's father invented The Feed, but Tom fears it, especially when he learns of his father's plans to expand it. Then, something – or someone – starts accessing people's minds through The Feed and 'taking' them over. People's loved ones wake up as someone else, someone who wants to kill them.
137 votes
View Episode Rankings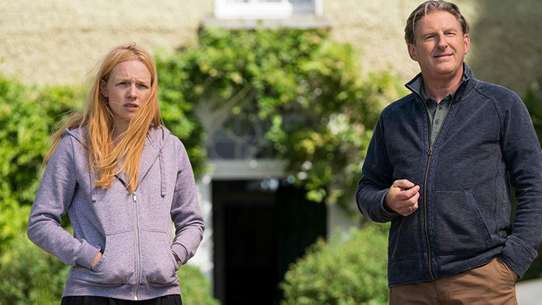 #2 - Blood (2018)
Cat Hogan is an isolated woman on the run from her past, a past she is forced to confront when the sudden 'accidental' death of her mother, Mary, draws her back to the family she has spent the last ten years trying to avoid. Although her death is seemingly 'accidental', Cat isn't convinced and suspects her father Jim may have been involved in her untimely demise.
65 votes
View Episode Rankings