The BEST TVP1 Shows
The top 2 shows on TVP1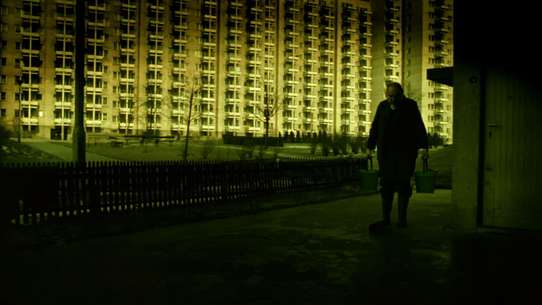 #1 - Dekalog
Originally made for Polish television, "Dekalog" focuses on the residents of a housing complex in late-Communist Poland, whose lives become subtly intertwined as they face emotional dilemmas that are at once deeply personal and universally human. Its ten hour-long films, drawing from the Ten Commandments for thematic inspiration and an overarching structure, grapple deftly with complex moral and existential questions concerning life, death, love, hate, truth, and the passage of time.
302 votes
View Episode Rankings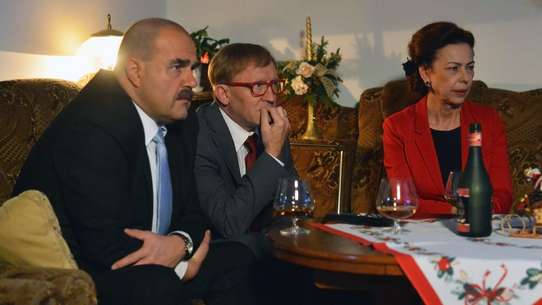 #2 - Ranczo
Lucy Wilska, a Polish-American arrives in a fictional town of Wilkowyje to take over and sell a delapidated manor she has inherited from her grandmother. She decides to stay, but ends up in the middle of a war between two twin brothers: the local voigt and the parson.
209 votes
View Episode Rankings