The BEST TVNorge Shows
The top 3 shows on TVNorge
#2 - Helt Perfekt
Fictional, close and humorous look into Thomas Giertsens life.
105 votes
View Episode Rankings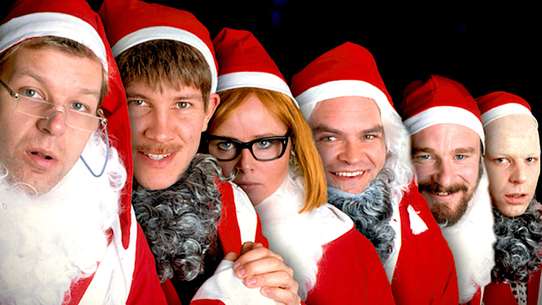 #3 - Nissene på låven
Norwegian mock-reality-TV-game-show where a group of people are dressed up as Christmas gnomes, moved into a small barn loft and filmed at all hours. Forced to survive on a diet of marzipan and nuts, one contestant is voted out of the show in each episode.
168 votes
View Episode Rankings