The BEST TV Chosun Shows
The top 3 shows on TV Chosun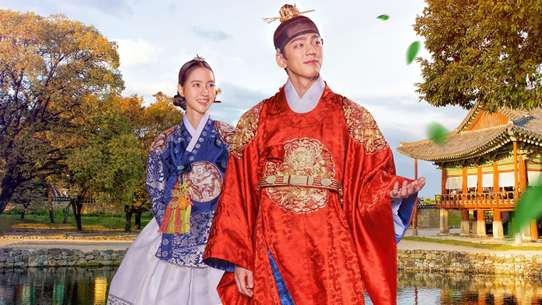 #1 - Queen: Love And War
A war takes place between women who want to become the queen. Kang Eun-Bo's twin sister is murdered. To find out the who is responsible for her sister's death, Kang Eun-Bo decides to become the queen. She does not hesitate to take reckless actions in pursuit of her goal. Lee Kyung is the king. He is handsome and intelligent. Lee Kyung has precognitive dreams about one woman. He becomes involved in an unexpected case.
25 votes
View Episode Rankings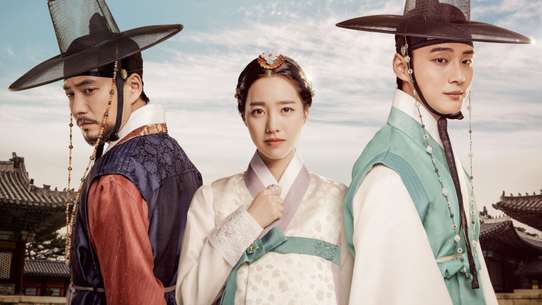 #2 - Grand Prince
Lee Kang is an ambitious prince. He falls in love with Sung Ja Hyun. She is a beautiful woman from a prestigious family, but Lee Kang's younger brother Lee Whi also loves her. To have Ja Hyun, Lee Kang wants to become the King ... even if he has to kill his younger brother.
56 votes
View Episode Rankings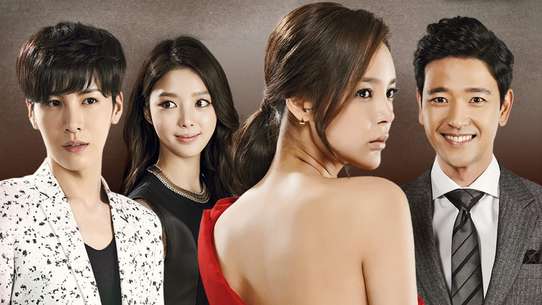 #3 - The Greatest Marriage
Cha Ki Young was once a successful news anchor living the good life, but everything changed when she defied expectations and became a single mother. Jo Eun Cha was also once a news anchor, but left his career to campaign unsuccessfully for office. Though nothing quite pans out as expected for either Ki Young or Eun Cha, they've yet to discover what fate has in store for them. Meanwhile, four other couples grapple with whether or not they can really have it all in modern romance.
31 votes
View Episode Rankings