The BEST Televisa Shows
The top 3 shows on Televisa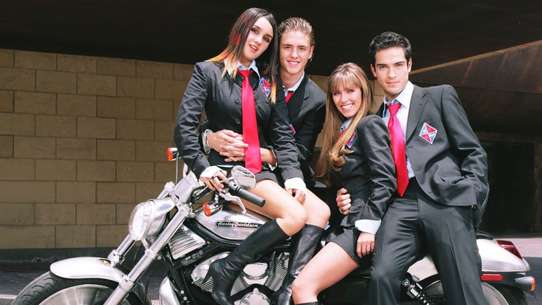 #1 - Rebelde
Six teenagers with different lives and personalities attend a prominent private school with only one thing in common: their vocation and passion for music.
4,220 votes
View Episode Rankings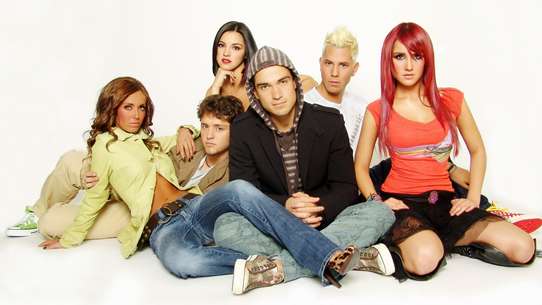 #2 - RBD: La Familia
Welcome to this exciting sitcom for young audiences, a spin-off of the Telenovela Rebel which enjoyed enormous success and broke the ratings in a large number of countries worldwide. Six good friends have stopped being the TV characters we know so well to become members of a music group sensation. We will share in the experience of their performances, their concert tours; their growth process on and off the stage. All six live basically together, and sometimes too much so. In this new series they will face the challenge of growing up, living on their own and trying to find answers, but especially of finding love, or passion, or friendship, or sex… or whatever they can.
28 votes
View Episode Rankings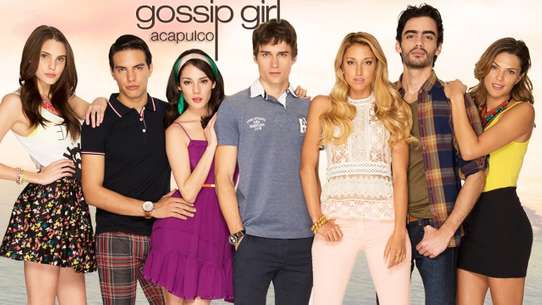 #3 - Gossip Girl: Acapulco
Based on the successful American series, "Gossip Girl Acapulco" is a faithful look into the privileged and often turbulent lives of an elite group of beautiful young people, but this time in the hot tropical world of the famous Mexican resort town. Sofía López-Haro returns unexpectedly in Acapulco, after leaving a year before without explanation. Her best friend Bárbara Fuenmayor, angry for having always had to live in the shadow of Sofía, is not happy with her return, especially after discovering that, before leaving Acapulco, Sofía slept with her boyfriend, Nico.
27 votes
View Episode Rankings