The BEST Sun Television Shows
The top 3 shows on Sun Television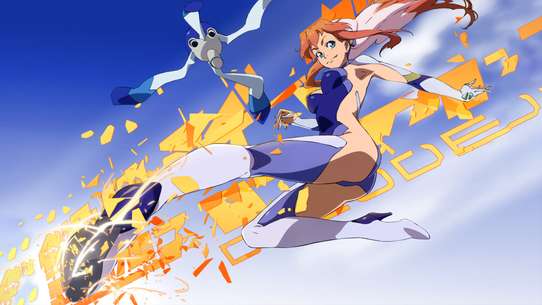 #1 - Birdy the Mighty: Decode
Federation investigator Birdy chases the space criminal Geega through space to Earth, where he hides in the entertainment industry under a human disguise. Birdy goes undercover herself, posing as famous model "Arita Shion" that often uses a 'space girl' look. A male student, Senkawa, stumbles upon a fight between the two one night in an abandoned building only to be severed in half as he is used as a shield by Geega against Birdy. Birdy heals him from imminent death in some fashion- but Senkawas body, and life, are now changed and permanently linked to Birdy.
397 votes
View Episode Rankings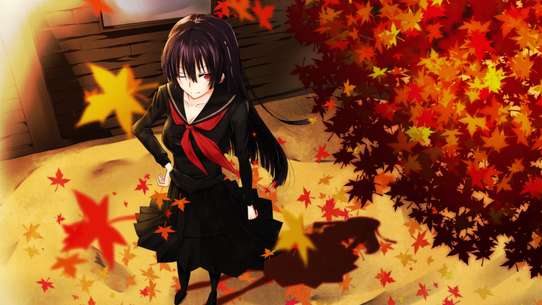 #2 - Dusk Maiden of Amnesia
The story revolves around a first-year high school student, Teiichi Niiya who had just enrolled at Seikyou Private Academy. When he gets lost in one of the school's old building, he meets a girl named Yuuko Kanoe who reveals herself as a ghost with no memories. Teiichi then decides to investigate her death by delving deep into the infamous Seven Mysteries of the storied school along with Kirie Kanoe, Yuuko's relative, and the oblivious second year Momoe Okonogi. Throughout the story, Teiichi and Yuuko discover the truth about these ghost stories and help those who are troubled all the while inching closer to the truth behind Yuuko's death.
696 votes
View Episode Rankings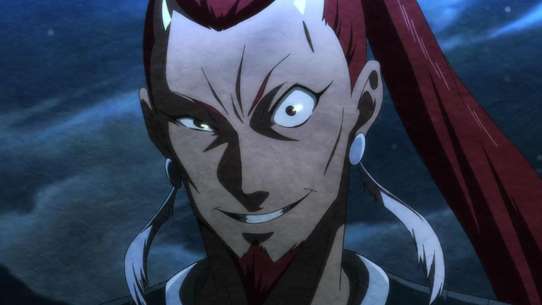 #3 - Angolmois: Record of Mongol Invasion
The scary great king comes from the other side of the sea… The big incident 'Genkou' that shook medieval Japan is being drawn in an original way in this historical anime, along with the beginning of the Samurai…!
46 votes
View Episode Rankings