The BEST Slash Shows
The top 2 shows on Slash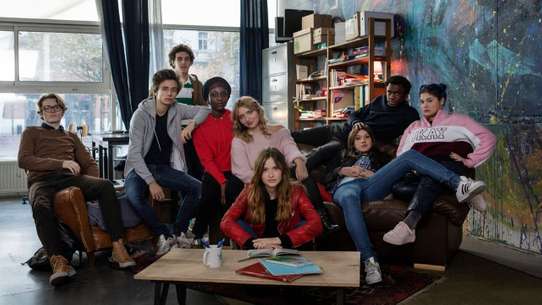 #1 - SKAM France
The life of ordinary teenagers is explored in this remake of the famous norwegian series, "Skam". Now in France, with a bunch of new people, we follow the life of teenage girls, as they try to get popularity by organizing a party. You'll watch them cry, laugh, break some hearts and even their own, having Emma as season one narrative, Manon as the second and Lucas as the third.
195 votes
View Episode Rankings
#2 - Stalk
Lux, 18, is a gifted young man who is humiliated by the coolest students on campus as soon as he arrives at his prestigious engineering school. To take revenge, he "stalke" them by interfering remotely in their phones and computers, including that of Alma, the object of all his fantasies. Lux discovers all their secrets and integrates their group to better handle them. He becomes in the eyes of everyone who he always dreamed of being, but for how long ?
31 votes
View Episode Rankings