The BEST oksusu Shows
The top 3 shows on oksusu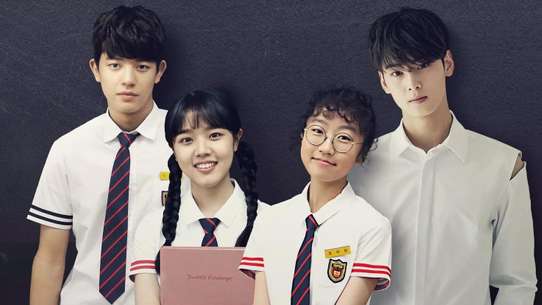 #1 - Revenge Note
A teen fantasy drama about a teenager who gets her hands on a note that enacts revenge on anyone whose name is written on it.
44 votes
View Episode Rankings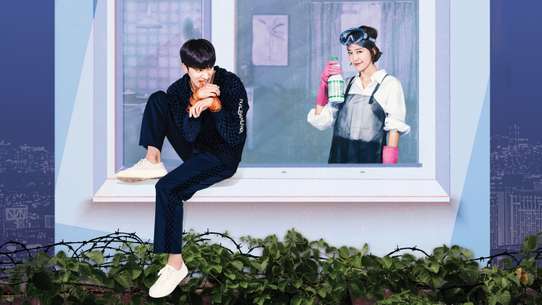 #2 - I Picked Up a Star on the Road
This drama is about a young girl who meet up a world class superstar on the road one day.
33 votes
View Episode Rankings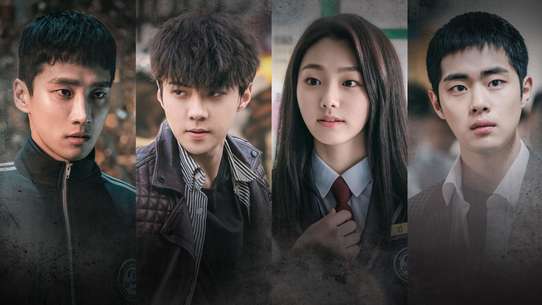 #3 - Dokgo Rewind
The story of a young boy who passed away due to school violence and his twin brother. To get revenge for his late brother Kang Hoo, Kang Hyuk will get back at the bullies that took the life of his brother. Kang Hyuk's friend Jong Il, a talented fighter who does not enjoy bullying others. Based on a webtoon of the same name.
votes
View Episode Rankings