The BEST Mango TV Shows
The top 3 shows on Mango TV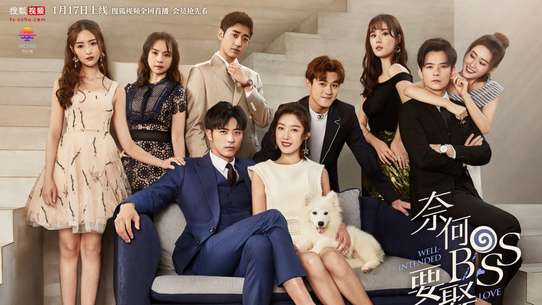 #1 - Well-Intended Love
A third-rate actress with leukemia becomes entangled with CEO Ling because she needs him for treatment. In order to receive bone marrow transplant sooner and to continue her career as an actress, Xia Lin enters into a secret marriage with Ling Yi Zhou, the CEO of a company. Despite the conspiracies and misunderstandings they encounter, the two find true love.
102 votes
View Episode Rankings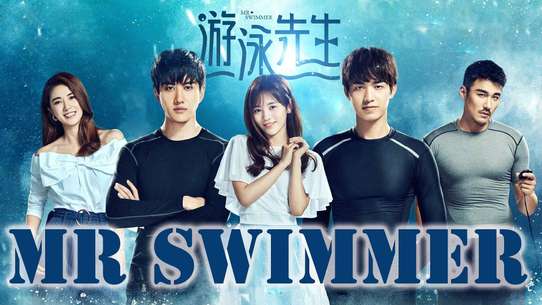 #2 - Mr. Swimmer
Bai Yongze and Lan Tian are best friends and both of them are genius swimmers. For an unknown reason , Lan Tian broke up with his girlfriend Song Chacha while Bai found out that he's already fallen in love with Song. The two boys then begin to compete in every respect of life, from love to career.
30 votes
View Episode Rankings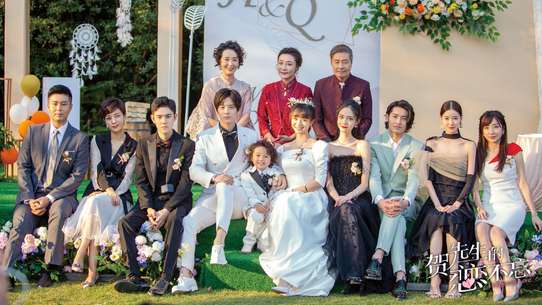 #3 - Unforgettable Love
Follows a rational and indifferent man and a gentle, optimistic, considerate, and meticulous psychologist. Their relationship has developed from acquaintance to love.
votes
View Episode Rankings