The BEST M6 Shows
The top 3 shows on M6
#1 - Kaamelott
5th century after Christ, The United Kingdom is still known as Britain. Christianism starts to grow and disturbs ancient celtic traditions, while the Roman Empire is falling apart. The Realm of Kaamelott is the new center of civilization. Invested with a divine mission, King Arthur is trying to guide his people towards the light, but it proves to be a difficult mission.
2,406 votes
View Episode Rankings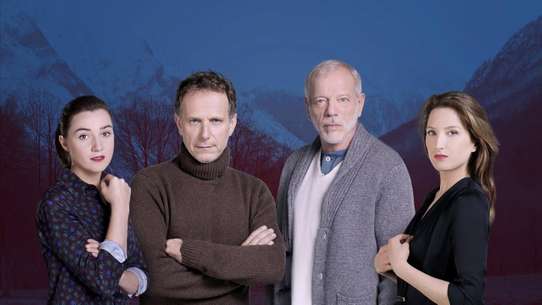 #2 - The Frozen Dead
A horrific discovery in a small town nestled high in the French Pyrenees begins to unravel a dark mystery that has been hidden for years. Commandant Martin Servaz starts investigating and soon discovers a dark story of madness and revenge.
191 votes
View Episode Rankings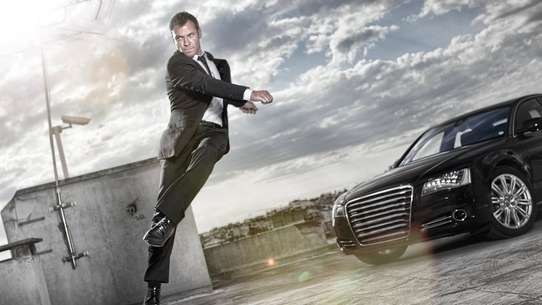 #3 - Transporter
Adapted from the action movie series 'The Transporter', Frank Martin is an ex special ops soldier, who now spends his life as a transporter, a professional freelance courier driver for hire who will deliver anything, anywhere, no questions asked for the right price. He has only three rules: Rule #1: "Never Change the Deal", Rule #2: "No names" and Rule #3: "Don't open the package". Unbreakable rules, which he constantly breaks.
1,936 votes
View Episode Rankings